Religious Trauma & Cult Recovery Blog
Here's all our best information on religious trauma, codependency, trauma responses and recovery.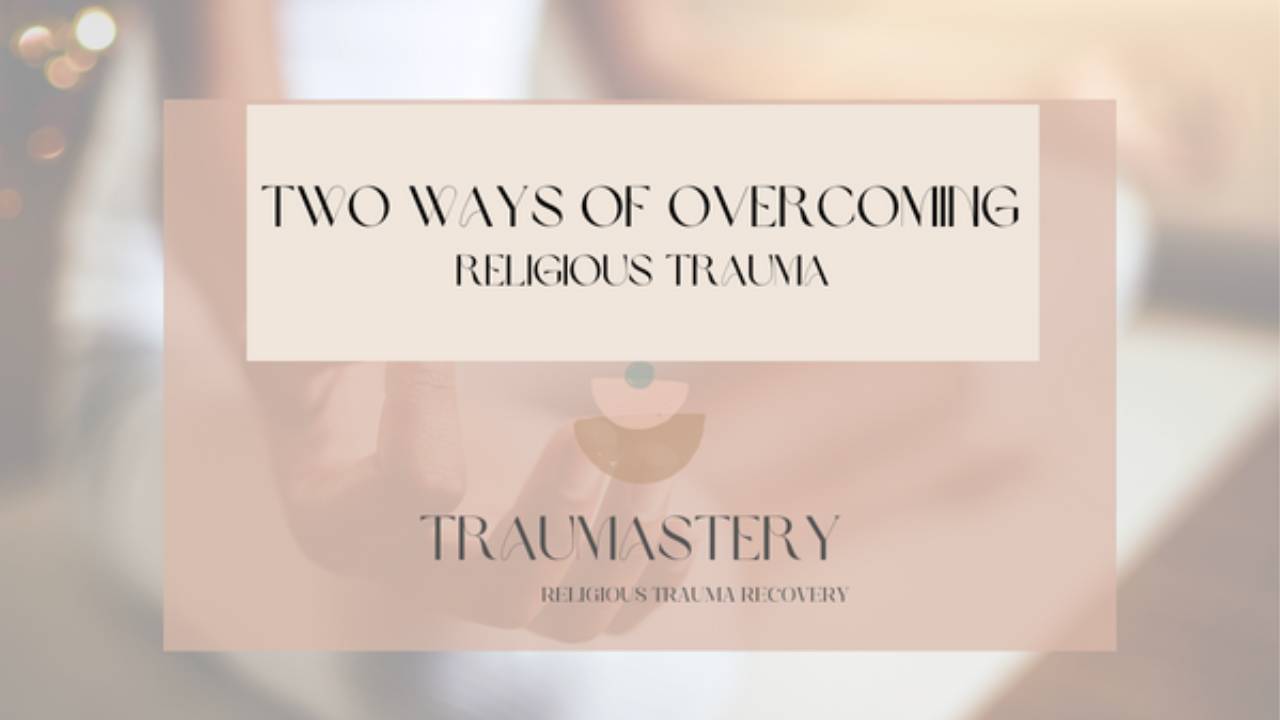 Two Ways of Overcoming Your Religious Trauma
Religious trauma is a specific kind of trauma that happens within religious or spiritual spaces. That means religious spaces, rituals, beliefs, members, and leaders can all be the perpetrators of trauma. You can read more about what defines religious trauma here. Religious trauma is...
Take our free quiz to see if your group was a little culty.
Our quiz is free, takes just a few minutes and gets you immediate results. Take our quiz today.
Take the Quiz